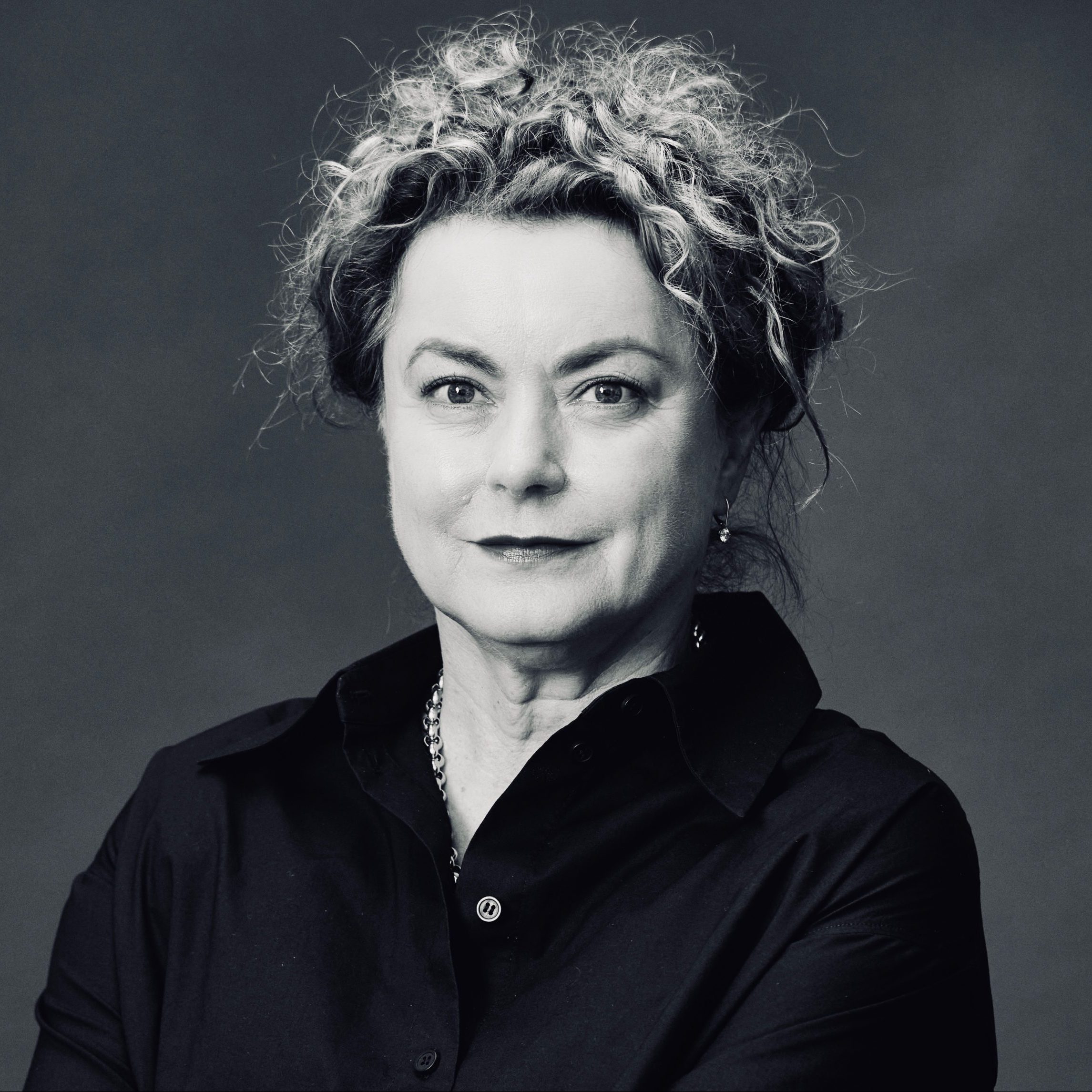 Jo Wills
Director
Jo is a government relations expert and business strategy advisor, coach and facilitator. She has extensive experience working in and with global and New Zealand corporates and advising boards, including holding a senior management role with Fonterra for eight years. She has completed the CEO Coaching Strategies Programme at Harvard University.
A member of an Advisory Group to the Business and Advisory Committee of the OECD, Jo is also Chair of the Trust Board of Motu – a top ten globally ranked Think Tank, and Chair of the Trust Board of Samuel Marsden School.

Pattrick Smellie
Director
Pattrick is a respected business journalist and co-founder of the BusinessDesk business, economic and political news service. Pattrick has worked on both sides of the media fence, as a press secretary to the then Minister of Finance, Roger Douglas, and for major corporate clients including Fonterra, Contact Energy, and The University of Auckland. He is a Harkness Fellow, former chairman of the Parliamentary Press Gallery, and was The Australian newspaper's first New Zealand correspondent.
Stephen Toplis
Economic Specialist
Stephen is our specialist in the economy. Stephen has extensive contacts in the bureaucracy, the Reserve Bank and business. His background is as an economic analyst in the banking industry. He is head of research, wholesale markets, for the Bank of New Zealand.